Save up to 50% with travel agent rates
Hilton, Waldorf Astoria, Double Tree, Hampton, Garden Inn and so on. All these hotel brands within the Hilton family offers some special travel agent discounts to employees in the travel industry. It is possible to get the special rates at all destinations around the world. But it is not possible to get travel agent rates at all dates. Black out dates are mostly in the high seasons at the different destinations.
Hilton travel agent offers 
In order to book at these rates you need some proof or ID to show that you work within the travel industry. Remember to find out what proof is needed before you arrive at the hotel. Most of the time they never ask for any travel agent or business card – but prepared if they do. If you do not have a agent ID or business card, sometimes a letter signed by a company manager will also work as proof.
You can search for Hilton agent rates here:
www.hilton.com/travelagentoffers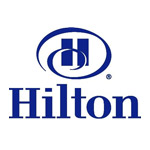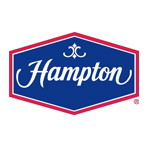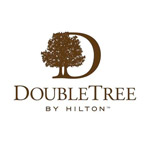 Related posts